Our People
Rob Campbell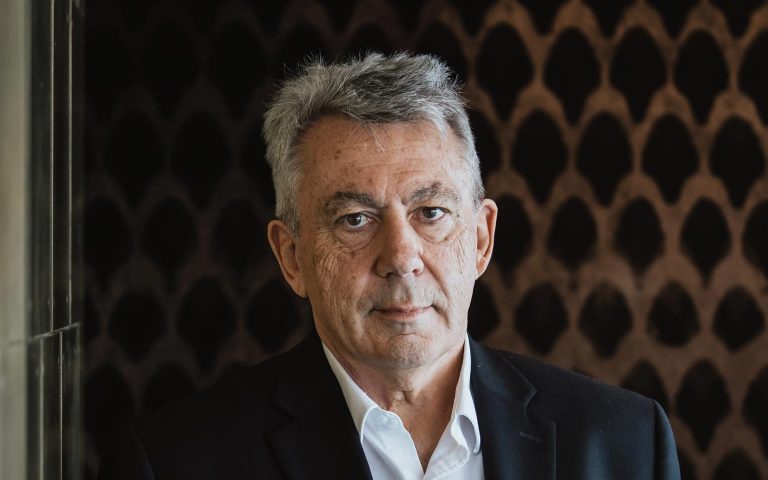 Rob is currently the Chair of Te Whatu Ora – Health New Zealand, Ara Ake, Environmental Protection Authority, New Zealand Rural Land Company and Chancellor of Auckland University of Technology. Rob has over 30 years' experience in capital markets and is a director of or advisor to a range of investment fund and private equity groups in New Zealand, Australia, Hong Kong and the United States of America.
In 2019, Rob was awarded a Companion of the New Zealand Order of Merit 2019 (CNZM) and received the Distinguished Alumni Award from Victoria University of Wellington 2019.
Rob holds a Bachelor of Arts with First Class Honours in Economic History and Political Science and a Masters of Philosophy in Economics.