Our People
Quentin Stewart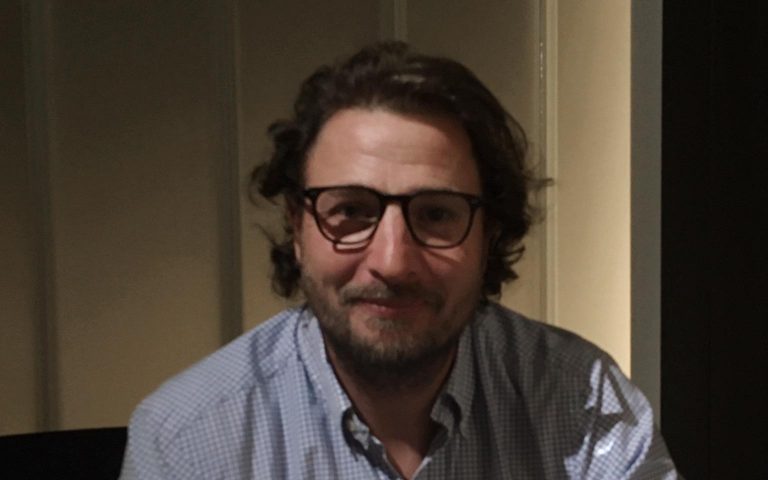 Quentin Stewart is a 25 year veteran of the financial markets. Following training as a chartered accountant with KPMG in London, Quentin worked at a global investment bank as part of a proprietary debt and equity structuring and trading team.
In 2002, he was a founding member of a team that established what would become one of Europe's largest private equity houses, Terra Firma Capital Partners UK Ltd.
For 15 years, he led large-cap buyouts in a variety of industries and jurisdictions from Europe to the US and Australasia, ultimately with a focus on energy and commodities.