Our People
John Bradley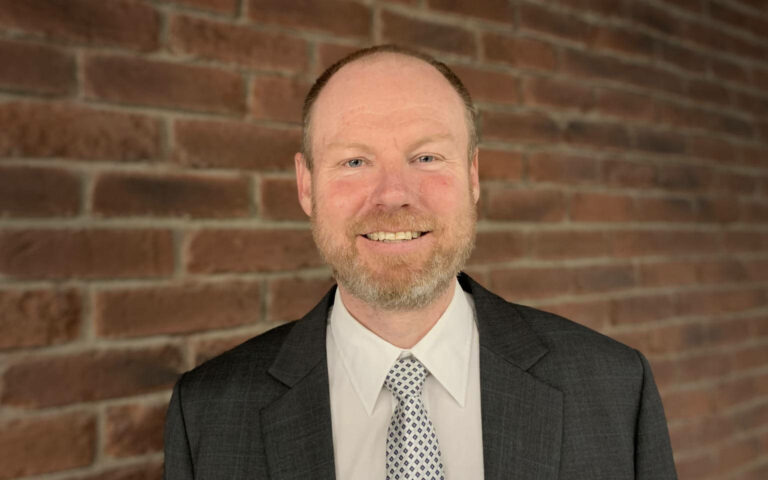 Director, Wealth Management
M: +64 27 374 7770
John has worked in Financial Services for over 20 years. He is a Certified Financial Planner and Financial Adviser with broad experience ranging from Estate Planning to Trusts, Wills, Insurance and Compliance, with his passion being the provision of advice to clients.
John enjoys the big picture, finding out what his clients are wanting to achieve to optimise their financial position and then providing solutions to meet those particular needs. He is especially skilled at simplifying the most complex matters to ensure his clients understand and can make informed decisions.
Within wealth management he was not only a Senior Private Banker with BNZ but was also awarded Investment Adviser of the year for ASB. He has also operated as an Independent Financial Adviser for Trust companies and a Research House, most recently providing holistic financial planning advice across client entities and structures. He is highly respected in the industry and sought after by clients.
John holds a Bachelor of Commerce degree from the University of Port Elizabeth in South Africa and a Post Graduate Diploma in Personal Financial Planning from Massey University.
John enjoys reading, golf, running and is a DIY enthusiast.