Our People
George Boubouras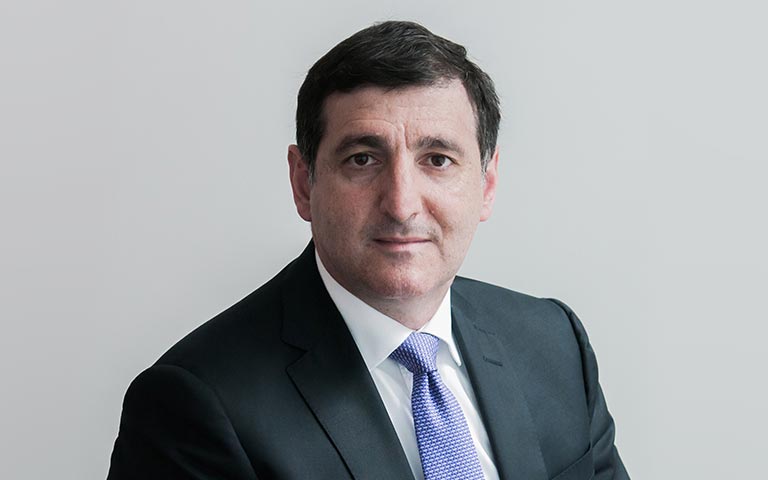 George is a Director of Salter Brothers Asset Management and is also the Chief Investment Officer (CIO) for Atlas Capital Group.
George has over 25 years' experience in the financial services industry as an investment strategist, portfolio manager, Chief Investment Officer and Managing Director at various global firms. He has managed investments and investment teams across multiple asset classes. He is also currently a part-time university lecturer in Finance and MD of listed companies, as well as Director and Investment Committee member of various funds management firms.
George holds a Bachelor of Economics, Hon (Flinders University, Adelaide) with undergraduate studies completed at the University of California. George also has a Portfolio Management Executive Certificate from AGSM (UNSW), an Executive Certificate in Management & Leadership from MIT Sloan School of Management, completed Investment Decisions & Behavioural Finance programme at Harvard University, Kennedy School of Government, Executive Education and has the SDIA Accreditation (PS146 accreditation).