Our People
Donna Nicolof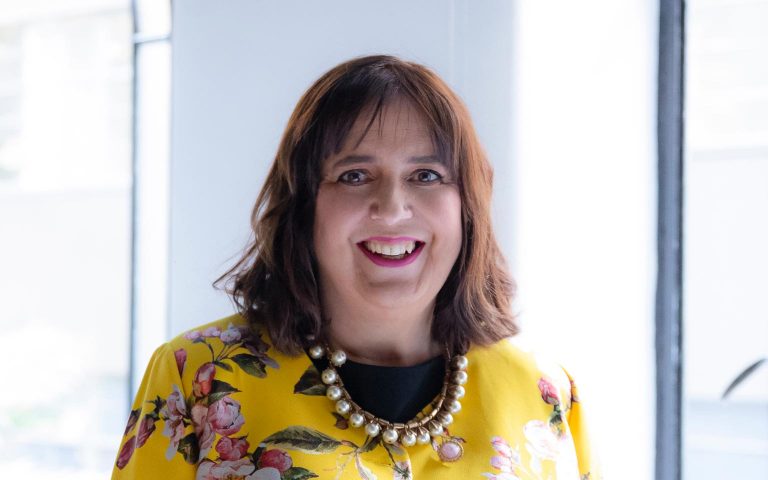 Chief Executive Officer & Founder
M: +64 21 827 552
Donna has almost 30 years' experience in financial services, predominantly gained in Australia and abroad in the US and Hong Kong. Wellington born and bred, she returned to New Zealand in 2013 to lead BNZ's Wealth & Private Bank business. Under her leadership, funds under management grew to over $5BN and BNZ Private Bank was globally recognised as the best in New Zealand for five consecutive years.
She left corporate life and set up Pāua Wealth, as a disruptor to traditional models of advice. Pāua Wealth was established to deliver independent financial advice to successful New Zealand families, with good governance around investment decision-making and free from the inherent conflicts of interest that exist in the industry today, such as those found in commission-based structures and vertically integrated business models.
Prior to this, Donna held senior executive roles within NAB, MLC and Lend Lease in Investments and mergers and acquisitions, having started her career in stockbroking with Kleinwort Hattersley Securities Limited. Whilst on maternity leave, she also set up a catering cooperative named 'No Numbers Food' to offer homemade, special event catering free from additives and colouring. She developed the innovative business model to help women taking time out of their careers return to work.
Donna has an uncompromising drive to lift financial capability in this country and delivers financial literacy programs to help New Zealanders understand investments, volunteering in communities where financial literacy can affect the greatest change.
Donna has a Bachelor of Applied Science (Biomedical) from UTS, Executive MBA from The Australian Graduate School of Management, University of New South Wales (UNSW) and Diploma of Financial Planning (RG146 accreditation).
Donna is married to Simon, who was also involved in establishing Pāua and is now the CFO in the firm. They have two children, Marko and Sofia. In her spare time, Donna has a keen interest in the Arts, travel, family and friends.