Our People
Chris Glackin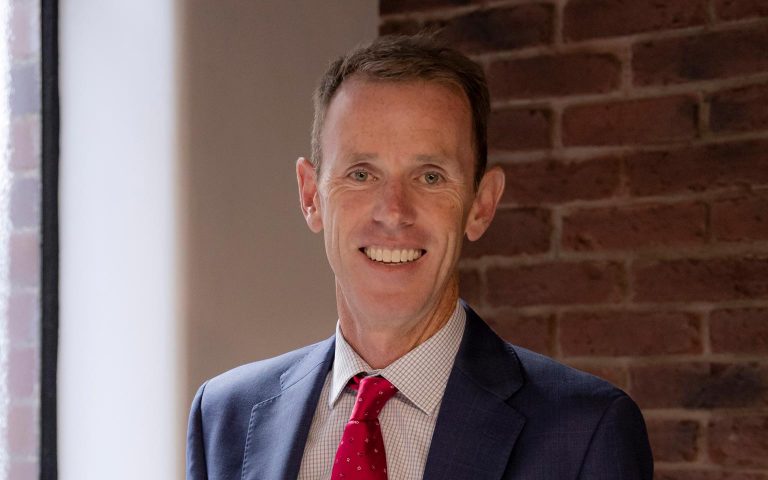 Managing Director, Wealth Management & Co-Founder
M: +64 27 536 6202
Chris is a seasoned investment professional and leader with over 20 years' experience in investment markets locally and globally. Chris started in financial markets in the late 1990s on the Salomon Smith Barney and Deutsche Bank trading floors in London. On his return to New Zealand, he worked at both Craigs Investment Partners and JBWere, building a book of business and managing client relationships. Chris then lead the investment management team at Guardian Trust where he was responsible over $3.5BN in funds under management. More recently, Chris led a team of AFA qualified private bankers at the BNZ.
Chris currently holds volunteer Directorships at Auckland Cricket and Surf Lifesaving Northern Region and is also a Life Member at the Takapuna Cricket Club.
He holds an NZX Diploma and has a Bachelor of Arts degree (BA) from Auckland University.
Chris is married to Justine and has two children, Emily and Sam. Chris is a keen runner and cyclist and can also be found coaching or umpiring cricket or supporting at Surf Lifesaving events in the summer months or alternatively with a referee's whistle in his hand on the rugby paddock in the winter months.