Our People
Belina Teoh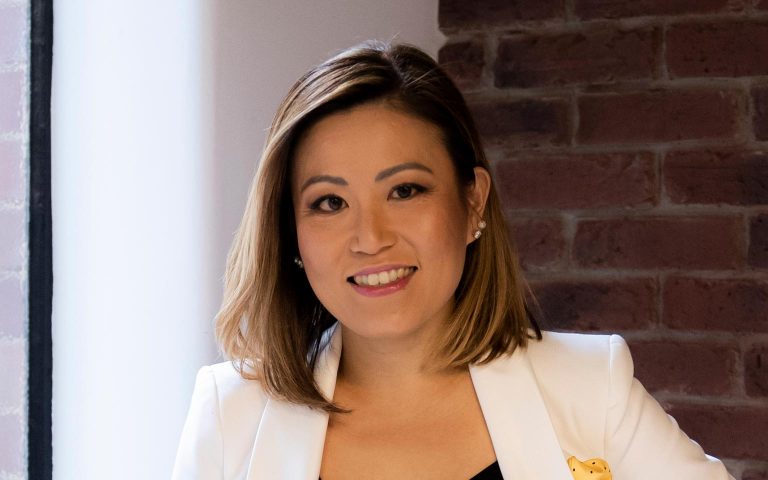 Director, Wealth Management
M: +64 27 374 7717
Belina has worked in the banking and finance industry for the past 20 years and has invaluable experience in wealth management, personalised financial and investment services, relationship management, credit analysis and risk management.
Prior to joining Pāua Wealth Management, Belina was a Partner for BNZ Family Office, managing the financial affairs for private clients and family offices across New Zealand and globally.
Belina's expertise is in wealth management, financial planning, lending, as well as general banking services. Given her diverse skills, Belina is passionate about her clients and prides herself on delivering exceptional service to help them achieve their financial goals and aspirations.
Belina holds a Bachelor of Commerce degree from University of Auckland, and a Post Graduate Diploma in Financial Planning from Waikato University.
Belina enjoys art, fashion, travelling and spending quality time with her husband and two sons.