Our People
Melissa Platt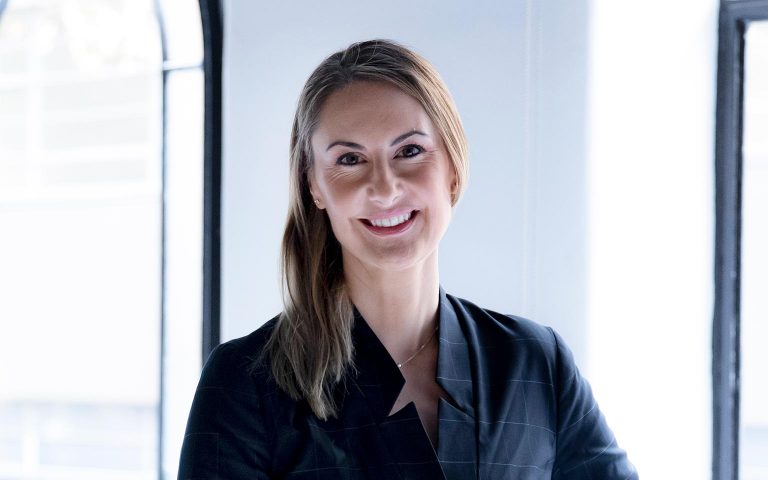 Head of Investments
M: +64 27 766 4667
Melissa has over 20 years' experience in the financial services industry with more than 15 years of expertise in research and portfolio management. Melissa's client focus has mainly been North American pension funds, having been responsible for more than $5bn in institutional client assets. Her research experience includes her multi-sector coverage of the Japan and European markets and specialist expertise in the consumer sector. Melissa has recently returned to New Zealand bringing with her a deep knowledge of global financial markets and wealth management including extensive experience developing and implementing strategic investment portfolios.
Melissa is a CFA Charterholder and member of the CFA Institute. She has a Bachelor of Business Studies (Hons) majoring in Financial Economics, Bachelor of Applied Economics majoring in Business Economics and Investment Management Certificate (IMC): UK Regulation & Markets.
Melissa and her husband returned to New Zealand to enable their children to enjoy the opportunities of growing up and being teenagers in New Zealand.
Melissa and her family love travelling, the outdoor life and summers at the beach.