Our People
Jude Pereira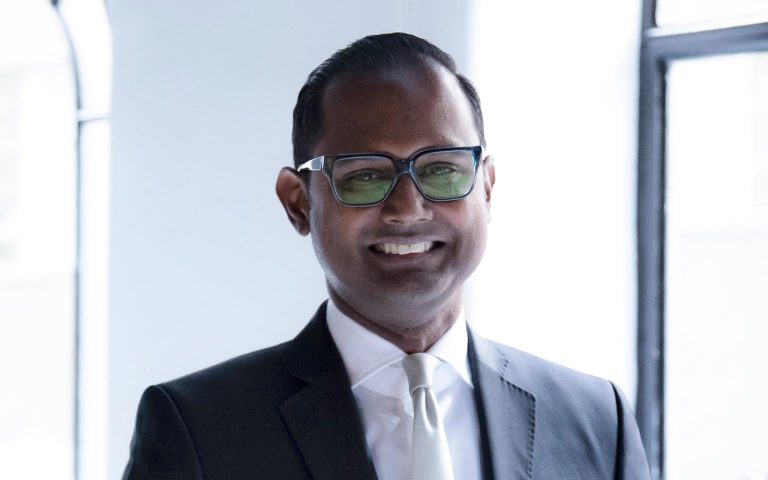 Chief Risk Officer
M: +64 27 374 7770
Jude is an accomplished Legal, Compliance, Financial Crime and Risk management executive with over 20 years' experience in the finance industry. He has extensive experience operating at a senior level in leading financial institutions, such as Goldman Sachs and Citibank. Jude has deep experience providing strategic guidance and developing robust legal, compliance, financial crime and operational risk management frameworks across business functions, including Investment Banking, Private Wealth Management, Asset Management, Retail and Wholesale Banking, FX, Derivatives, Product Management, Research, Operations, IT and HR.
Jude holds a Bachelor of Laws degree from the University of Auckland and is admitted as a Barrister and Solicitor to the High Court of New Zealand.
Jude enjoys spending time with his young family, plays the guitar and is an avid music fan.